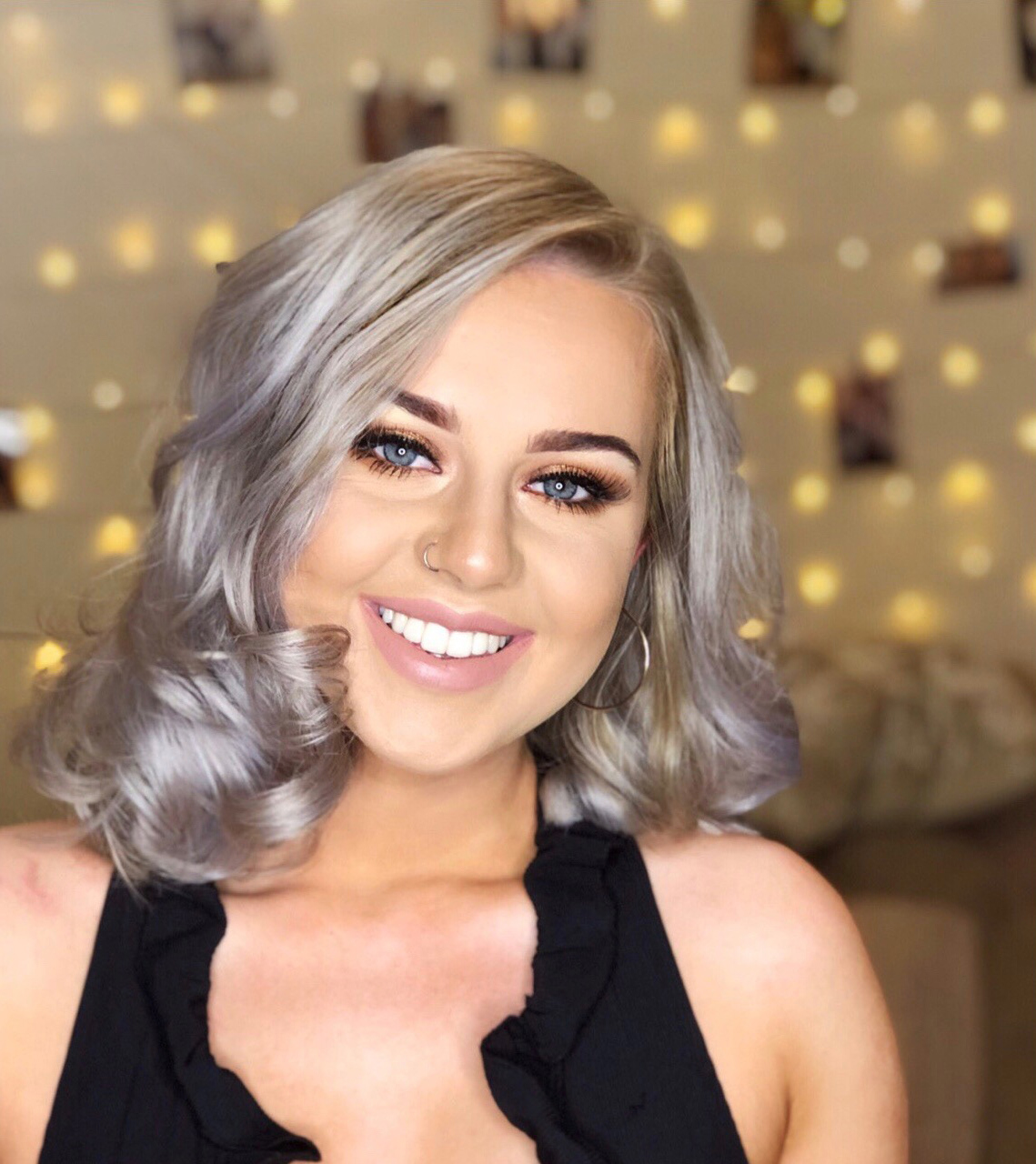 Hey, I'm Ellie Milner. I am a Make-up artist based in the South West and Manchester, specialising in fashion/editorial makeup with a BA (Hons) Make-up for Media and Performance.
Having experience within the makeup industry has improved my communication skills; I am a kind and welcoming individual who puts my clients at ease. 
During my course at the Arts University Bournemouth, I learned a lot of techniques across a variety of mediums. My skill set is vast, with a moderate level in Airbrushing, a strong expertise in Wefting, particularly of eyelashes, flat wefts and hair pieces. My strongest attribute is my passion and interest in fashion, editorial and beauty makeup, to which I have an exceptional level of attainment.